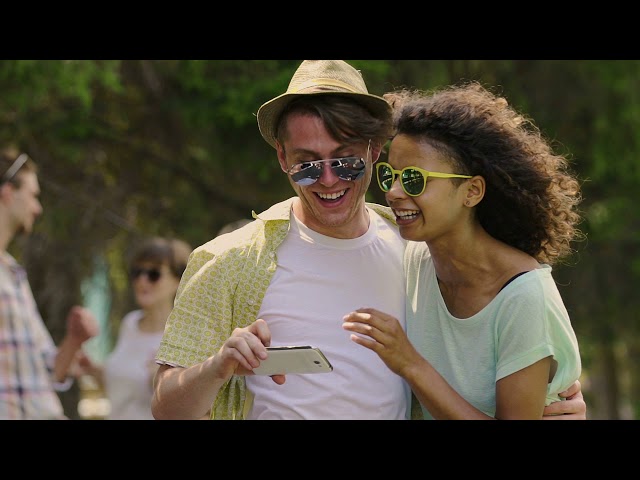 Enhancing Small Businesses With
High-Speed nbn™ And Unbeatable
Customer Service!
Select your Real Telecom nbn™ plan
NBN Essential
$ 105/ month
Shop Now
NBN Premium
$ 125/ month
Shop Now
NBN Elite
$ 160/ month
Shop Now
All of our nbn™ plans come with these great features
Maximise Your Business
Potential With nbn™
The nbn™ delivers flawless connectivity for all Australian businesses and enables them to discover new possibilities in a connected world.
FAQ's
We tackle some key questions about the nbn™ network, covering plans based on wholesale speed tiers, service providers, data, device compatibility, and switch-off dates.
Get more from your Real Telecom mobile service
nbn™ speed
guide
nbn™ trouble
shooting
nbn™ setup
guide